Honda Parts For Sale
Summer 2011 - SunSpeed has been installing Honda engines into the Lotus Elise since 1997. First the B18C / DC2. Now the K20A Some are JDM, including Spoon. If you have questions, suggestions, questions, offers, please send email to:
We also have some spares for: Ferrari, Renault R5 Turbo, Lotus Elise and Misc.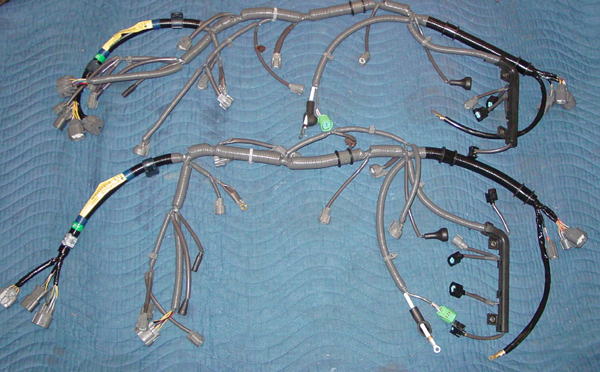 New B18C Type R engine wiring harness. Non-A/C.
Honda p/n 32110-P73-0105
Also available: